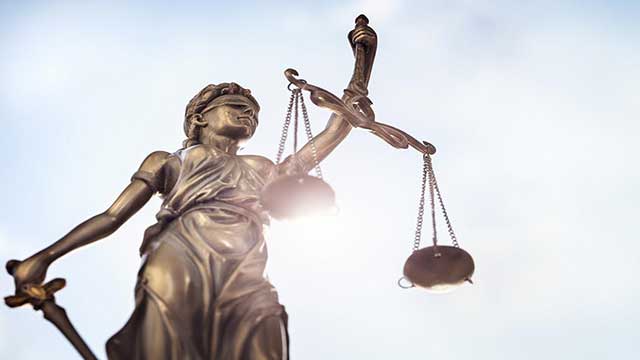 As we have discussed in the past, the "landscape" for civilian self-defense has changed significantly in the last 2 1/2 years, and it is up to you to understand how those changes effect you and your family's safety.
Podcast: Play in new window | Download


MichaelBane.TV – On the Radio episode #116.
Scroll down for reference links on topics discussed in this episode.
Disclaimer: The statements and opinions expressed here are our own and may not represent those of the companies we represent or any entities affiliated to it.
Host: Michael Bane
Producer: Flying Dragon Ltd.


More information and reference links:
Editor's Notebook/Beginning and End/Rich Grassi
Shooting With X-Ray Vision: Ethics of Deadly Force Training/James S. Williams MD
The Psychology of Deterring Attackers — An Interview with Dr. William Aprill/Gila Hayes
William Aprill Tribute Page/Personal Defense Network
Alarming Rise un Follow-Home Robberies in Upscale L.A./LA Times
Who Are the Real Insurrectionists?/Victor Davis Hanson