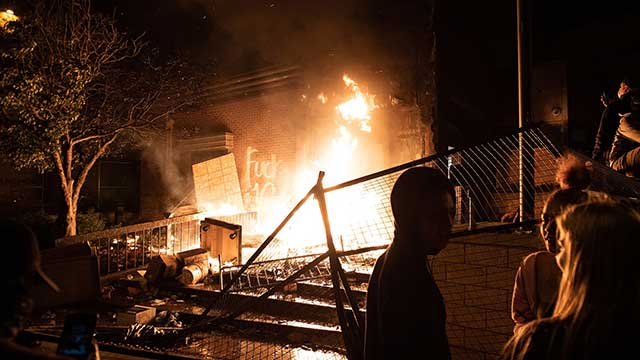 This week Michael talks about the terrifying wave of violence washing over America and what that means to your own training.
Podcast: Play in new window | Download


MichaelBane.TV – On the Radio episode #125.
Scroll down for reference links on topics discussed in this episode.
Disclaimer: The statements and opinions expressed here are our own and may not represent those of the companies we represent or any entities affiliated to it.
Host: Michael Bane
Producer: Flying Dragon Ltd.


More information and reference links:
"White House Aims to Shut Down Ammunition Sales While Dems Claim Good Faith Gun Talks"/Tristan Justice
"Five major cities on pace to pass steep 2021 homicide totals halfway through 2022″/Michael Lee
"Dead On Arrival"/Michael Walsh
"American Decimation: On the front lines of the tearing of our social fabric"/Salena Zito
"If Biden Were Trying to Destroy America, He'd Do Nothing Differently"/Joy Pullmann