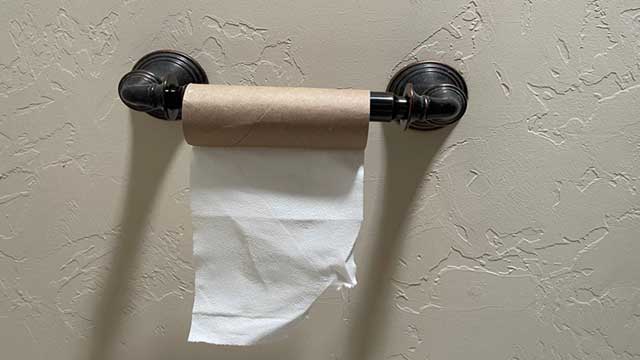 This week Michael explains the importance of a "check-up" of your preps going into fall and winter. You never want to be the one who has to run to the supermarket/home center/doctor's office in the early stages of any emergency!
Podcast: Play in new window | Download


MichaelBane.TV – On the Radio episode #186.
Scroll down for reference links on topics discussed in this episode.
Disclaimer: The statements and opinions expressed here are our own and may not represent those of the companies we represent or any entities affiliated to it.
Host: Michael Bane
Producer: Flying Dragon Ltd.
THE PREPPERS BLUEPRINT (Book)/Tess Pennington, Daisy Luther
JUST IN CASE: HOW TO BE SELF-SUFFICIENT WHEN THE UNEXPECTED HAPPENS (Book)/Kathy Harrison
PREPPER GUNS (Book)/Bruce Towsley