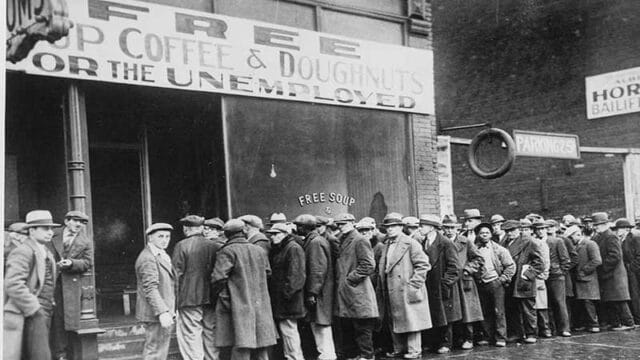 Sometimes your mind can play tricks on you, and some of those tricks can put you and your family at risk. Michael has some thoughts. Also, why are cities and states challenging the Supreme Court?
Podcast: Play in new window | Download


MichaelBane.TV – On the Radio episode #161.
Scroll down for reference links on topics discussed in this episode.
Disclaimer: The statements and opinions expressed here are our own and may not represent those of the companies we represent or any entities affiliated to it.
Host: Michael Bane
Producer: Flying Dragon Ltd.
WHEN ALL HELL BREAKS LOOSE: STUFF YOU'LL NEED WHEN DISASTER STRIKES (book)/Cody Lund
"The Jews in the Attic Test"/Joe Huffman
"The .458 SOCOM Pistol Build"/Michael Bane
"America's Rifle" Series/Michael Bane and Marshal Halloway
The Music of Ohad Rein, a.k.a. Ge Filter Fish
Music Licensed from Artlist.io