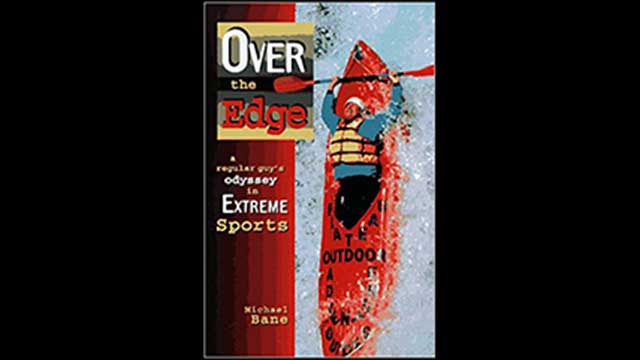 This week we talk about the COMPEXPO, Cameo Shooting Range and Education Complex's big expo and 4, count 'em, four shooting championships at the same time. Michael also weighs in on the training imbroglio-de-jure, the sub-1-second draw.
Podcast: Play in new window | Download


MichaelBane.TV – On the Radio episode #82.
Scroll down for reference links on topics discussed in this episode.
Disclaimer: The statements and opinions expressed here are our own and may not represent those of the companies we represent or any entities affiliated to it.
Host: Michael Bane
Producer: Flying Dragon Ltd.


More information and reference links:
Cameo Shooting and Education Complex
United Shooting Sports Leagues
National Sporting Clays Association
"Why Can't Technical and Application Get Along?"Video with Lee Weems and Spencer Keepers
Dry Fire Training Cards (which I like) Draw Stroke Mastery (which I haven't seen)
"Fix That Drawstroke!"/Tactical Dynamics
"Schooled By The Jedi: A Review of Scott "Jedi" Jedlinski's Online Consultation"/ Mate Parker, USA Carry