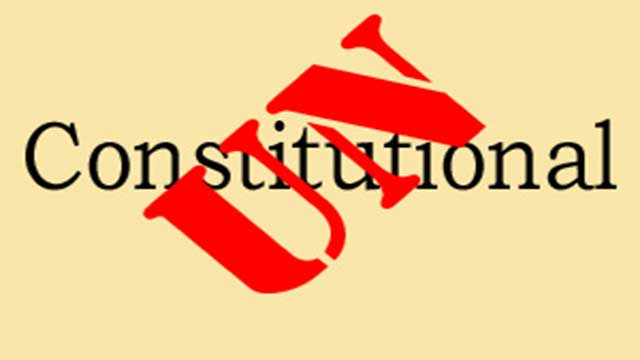 Very soon Californians, residents of Washington state and maybe, just maybe, Colorado will be able to use standard capacity magazines, thanks to a decision by a federal judge in California. What are the implications for the host of other nonsense gun laws enacted by Democrats over the years?
Podcast: Play in new window | Download


MichaelBane.TV – On the Radio episode #189.
Scroll down for reference links on topics discussed in this episode.
Disclaimer: The statements and opinions expressed here are our own and may not represent those of the companies we represent or any entities affiliated to it.
Host: Michael Bane
Producer: Flying Dragon Ltd.
"California Ammo Mag Ban Ruled Unconstitutional"/Stephen Gutowski, THE RELOAD
"California's Scorched Earth War on Gun Rights Presses On Despite Court Smackdown"/Victoria Taft, PJ Media
Breakdown of The Benitez Ruling/Kostas Moros
"Look at me, I'm the entropy Now"/Open Source Defense
Ruger Precision Rifle Gen 3: Even Better/Matthew Collins, Pew Pew Tactical
Steve Clifford General Purpose Rifle Videos
https://www.youtube.com/watch?v=GpTTsIX73SM
https://www.youtube.com/channel/UCWHLtU42hMvH_JWMODqnt-w