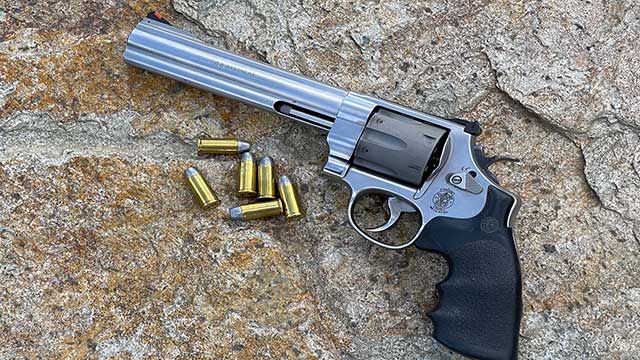 This week Michael rambles through a couple of his favorite, if odd, pistol calibers — the .38-40 and the .44 Russian.
Podcast: Play in new window | Download


MichaelBane.TV – On the Radio episode #141.
Scroll down for reference links on topics discussed in this episode.
Disclaimer: The statements and opinions expressed here are our own and may not represent those of the companies we represent or any entities affiliated to it.
Host: Michael Bane
Producer: Flying Dragon Ltd.
"Americans Have Too Much Stuff"/Mia Goulart
Dillon Precision Motor Upgrade
Ruger Conversions .38-40s/Lee Martin