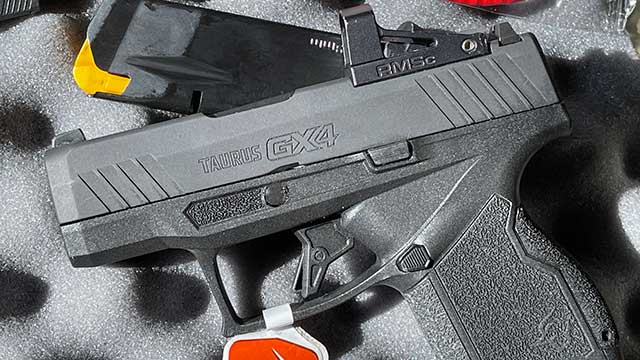 The ATF is once again launching electronic Form 4s, the Form you need to purchase a suppressor…could the end of the logjam be in sight?
Podcast: Play in new window | Download


MichaelBane.TV – On the Radio episode #99.
Scroll down for reference links on topics discussed in this episode.
Disclaimer: The statements and opinions expressed here are our own and may not represent those of the companies we represent or any entities affiliated to it.
Host: Michael Bane
Producer: Flying Dragon Ltd.


More information and reference links:
Electronic Forms 4s are Back!/TTAG
The Real NFA Tax is Time/Open Source Defense
Ruger shows off first Marlin/Guns.com
Get your Marlin guns and parts at MIDWAY USA!
Best selection of Miniature Red/Green Dot Optics at MIDWAY USA!
Ruger LCR — Great Coat Pocket Gun!