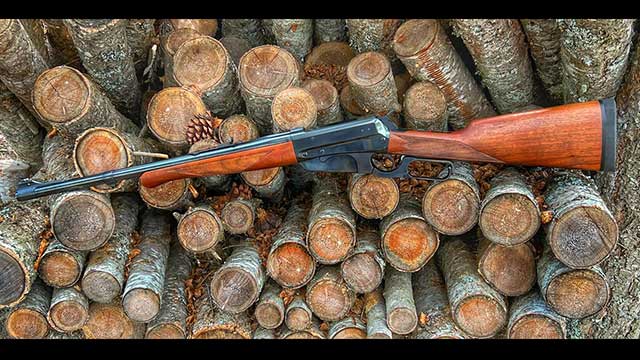 This week we touch on the upcoming ATF rules on so-called "Ghost Guns." But the big news is the 1895 "Medicine Gun for Lions" Winchester .405 lever gun will be coming home soon, thanks to Andy Larsson at Skinner Sights.
Podcast: Play in new window | Download


MichaelBane.TV – On the Radio episode #117.
Scroll down for reference links on topics discussed in this episode.
Disclaimer: The statements and opinions expressed here are our own and may not represent those of the companies we represent or any entities affiliated to it.
Host: Michael Bane
Producer: Flying Dragon Ltd.


More information and reference links:
ATF Rule on "Ghost Guns" Goes Active 24 August 2022
Black ATF Agents Speak Out After Biden Demotes Action Director/Stephen Gutowski
.405 Winchester — TR's Medicine Gun for Lions
"The Medicine Gun for Lions"/Larry Potterfield
The Music of the Dover Quartet