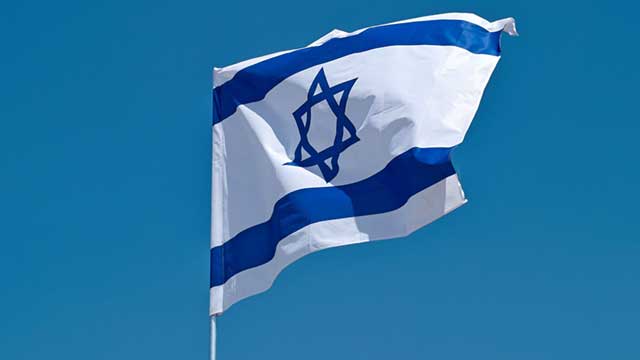 The self-defense landscape is shifting again, and not in a good way. Michael talks about the lessons that we armed Americans need to take from the Hamas attack on Israel.
Podcast: Play in new window | Download


MichaelBane.TV – On the Radio episode #191.
Scroll down for reference links on topics discussed in this episode.
Disclaimer: The statements and opinions expressed here are our own and may not represent those of the companies we represent or any entities affiliated to it.
Host: Michael Bane
DAY OF WRATH/William R. Forstchen (book)
"Surviving the Flash Mob"/MB, Armed Citizens Legal Defense Network
"'Antizionists' Show Their Genocidal Colors"/David Bernstein, REASON.COM
"What's Behind Israel's Intelligence Failure?"/Stephen Bryen, Weapons and Strategy Blog
"The Lighter Side of Ethnic Cleansing"/Stephen Green, PJ Media
"Hamas Attack on Israel Is a Lesson an the Dangers of Gun Control"/Matt Margolis, PJ Media
"Calling Forth the Militia: Armed Americans Need to Make Ready to Defend Themselves,"/Lee Williams, TTAG, TheGunWriter Blog
"Hatikvah, the National Anthem of Israel"/My Jewish Learning