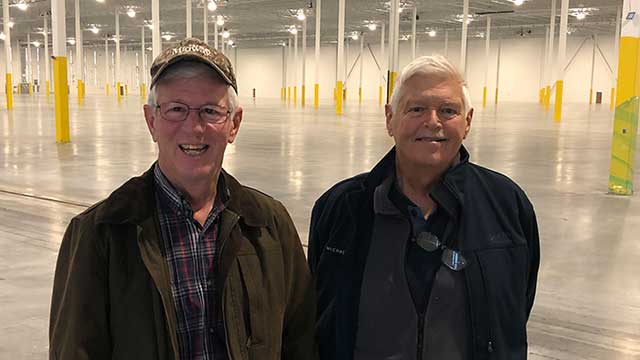 This week Michael visits Columbia, MO, for an exclusive interview with Larry Potterfield and a visit to Midway USA's huge new facility.
Podcast: Play in new window | Download


MichaelBane.TV – On the Radio episode #59.
Scroll down for reference links on topics discussed in this episode.
Disclaimer: The statements and opinions expressed here are our own and may not represent those of the companies we represent or any entities affiliated to it.
Host: Michael Bane
Producer: Flying Dragon Ltd.


More information and reference links:
Midway USA: The First 40 Years by Larry Potterfield
The Short Stories of Larry Potterfield
https://www.midwayusa.com/product/1016408935?pid=393011
https://www.midwayusa.com/product/1020144030?pid=897526