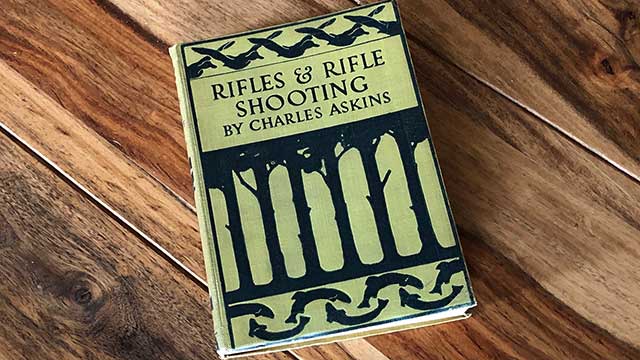 This week we wrap up the Pat Rogers Memorial Revolver Round-Up in Dallas, TX! Must hear information on dealing with the snubby revolver.
Podcast: Play in new window | Download


MichaelBane.TV – On the Radio episode #47.
Scroll down for reference links on topics discussed in this episode.
Disclaimer: The statements and opinions expressed here are our own and may not represent those of the companies we represent or any entities affiliated to it.
Host: Michael Bane
Producer: Flying Dragon Ltd.


More information and reference links:
Pat Rogers remembered:
https://www.nraila.org/articles/20160506/we-are-diminished-pat-rogers-rest-in-peace
https://us11.campaign-archive.com/?u=097f8e03b1a7790c20791c79d&id=0d39b19772&e=43ea35483d
Pat Rogers Panteo Video Series
Thoughts on Revolver Reliability/Darryl Bolke
Hardwired Tactical Shooting (Darryl Bolke/ Wayne Dobbs)
Agile Training/Consulting (Chuck Haggard)
Active Response Training (Greg Ellifritz)
American Firearms Training and Tactics (Mark Fricke)
Buffalo Bore .38 Special:
https://www.buffalobore.com/index.php?l=product_list&c=107
https://www.buffalobore.com/index.php?l=product_list&c=106
Federal Gold Medal Match 148-gr Wadcutters