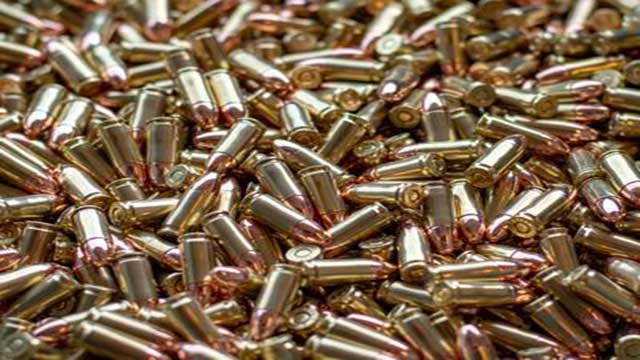 This week Michael muses on an article by Massad Ayoob on cartridge capacity in EDC firearms. Plus, how flash mobs have morphed into organized crime.
Podcast: Play in new window | Download


MichaelBane.TV – On the Radio episode #188.
Scroll down for reference links on topics discussed in this episode.
Disclaimer: The statements and opinions expressed here are our own and may not represent those of the companies we represent or any entities affiliated to it.
Host: Michael Bane
Producer: Flying Dragon Ltd.
Massad Ayoob on Cartridge Capacity
"Flash Mod Robberies are not just Kids from Social Media…They're Organized Crime"/Daisy Luther, TOP
Armed Citizen's Legal Defense Network Journal
The Fallen Republic Series/James Tarr