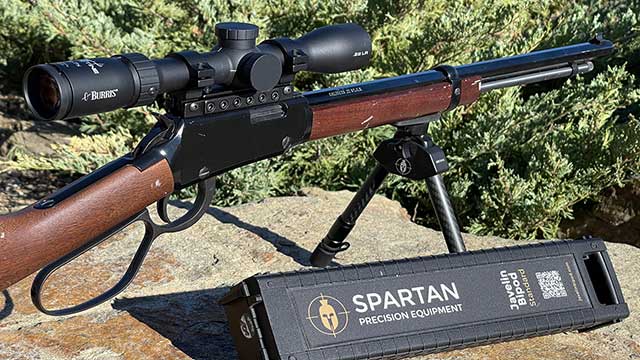 This week Michael reveals some of his own secrets learned from traveling in foreign, often dangerous, countries and applies them to successfully moving in Non-Permissive Environments (NPE). Also, a tribute to the great Ed Head.
Podcast: Play in new window | Download


MichaelBane.TV – On the Radio episode #138.
Scroll down for reference links on topics discussed in this episode.
Disclaimer: The statements and opinions expressed here are our own and may not represent those of the companies we represent or any entities affiliated to it.
Host: Michael Bane
Producer: Flying Dragon Ltd.
Savage Impulse Straight Pull Rifle
Spartan Precision Equipment/Javelin bipods
Leupold VX6-HD (current production)
Burris Droptine 2-7x Rimfire scope
"Deep Concealment Options for NPE"/Greg Elifrits
VIOLENCE OF MIND/Vang Freeborn
Concealed Carry: Non-Permissive Environments/Massad Ayoob
Non-Permissive Environment Carry Tips/IS Tactical
"Too Much Information; Too Little Time:/ Sabine Heim, Andreas KeilA basic description of how the brain precesses information, designed for "young minds" before schools stopped teaching anything of consequence and started running drag shows
"Pocket Pistols for Personal Carry"/Matt Foster
"Pocket Carry Done Right"/Walt Rauch
The Music of Brooklyn Classical