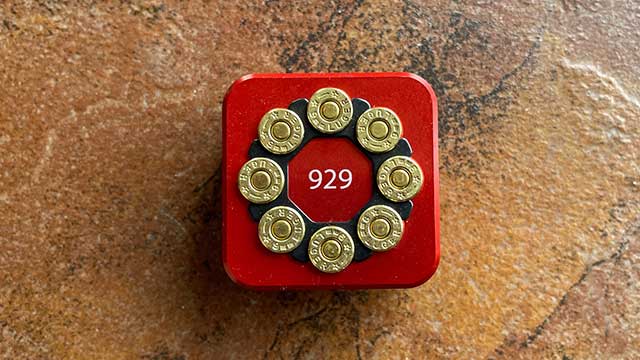 With test and evaluation of the Military Armament Corporation MAC 2 under way, Michael wonders about the ideal defensive shotgun for this autumn's Van Comp Thunderstruck shotgun training event.
Podcast: Play in new window | Download


MichaelBane.TV – On the Radio episode #174.
Scroll down for reference links on topics discussed in this episode.
Disclaimer: The statements and opinions expressed here are our own and may not represent those of the companies we represent or any entities affiliated to it.
Host: Michael Bane
Producer: Flying Dragon Ltd.
"The End of the World as We Know It…and We're Not Fine"/MB
Vang Comp Thunderstrike Summit
Home Defense Shotgun — Good Idea of Not?/David M. Fortier
Military Armament Corporation Shotguns