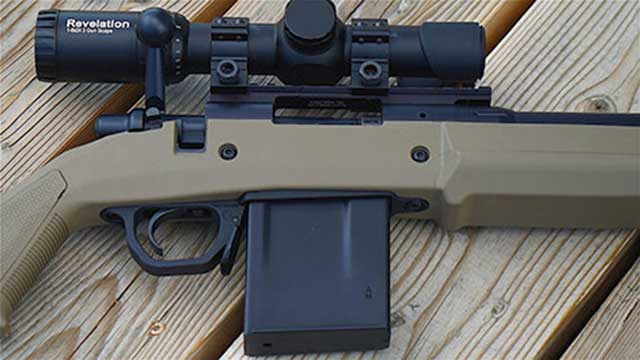 Remember the .458 SOCOM bolt action rifle built by Merissa and Dianne Bishop? It recently went viral on TikTok. Also, we get back to the question of how are we carrying a gun in this new world we live in.
Podcast: Play in new window | Download


MichaelBane.TV – On the Radio episode #181.
Scroll down for reference links on topics discussed in this episode.
Disclaimer: The statements and opinions expressed here are our own and may not represent those of the companies we represent or any entities affiliated to it.
Host: Michael Bane
Producer: Flying Dragon Ltd.
Rock Island Armory BBR Standard .380
458 SOCOM Bolt Action Hunter/Bishop Ammunition Manufacturing
CIVILIAN DEFENDER: Hip Grips, Clipdraw and NPE Carry, with the Daryl Bolke Mousegun Mindset/Dr. Sherman House
The Music of the Southside Aces