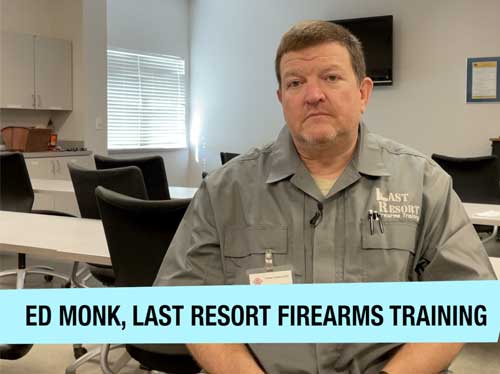 Once again, a single good guy with a gun ended a potentially horrific active shooter situation in Indiana. What can we learn?
Podcast: Play in new window | Download


MichaelBane.TV – On the Radio episode #129.
Scroll down for reference links on topics discussed in this episode.
Disclaimer: The statements and opinions expressed here are our own and may not represent those of the companies we represent or any entities affiliated to it.
Host: Michael Bane
Producer: Flying Dragon Ltd.


A TRIGGERED EXCLUSIVE! ED MONK AND TOM GIVENS ON ACTIVE SHOOTERS
LAST RESORT FIREARMS TRAINING/ED MONK
Training to Stop an Active Shooter/ACLDN
MBTV RADIO podcast: More Thoughts on Buffalo Shooting
Elisjsha Dicken: Good Samaritan Named in Greenwood Mall Shooting
Police Say "Good Samaritan" prevent further loss of life in Indiana mall shooting: "Tactically sound."
Why Does an Armed Citizen Stopping a Mass Shooter Upset So Many People?
Libs Seethe After Good Guy with a Gun Stops Bad Guy with a Gun
Schlichter:Who Will They Get to do the Tyrants' Dirty Work
The Music of Tomer Katz/D-FINE-US